#GodisGood
 What's Happenin' Now?
November Events…
11/3/19 CROP Walk
(CLICK HERE) To register and/or donate! 
Or you can get a registration form from Lorrie!
Place: Meet at South Jacksonville Presbyterian Church
2137 Hendricks Avenue Jacksonville, FL
Time: Please arrive just before 2:00 pm!
Walk distance: You can choose the 1 mile or 3 mile route!
CROP Hunger Walks help to provide food and water, as well as resources that empower people to meet their own needs. From seeds and tools to wells and water systems, the key is people working together to identify their own development priorities, their strengths and their needs – something CWS has learned through 70 years of working in partnership around the world.
11/9/19 Canned Food Drive! 
Time: 10:00 am to 2:00 pm 
Place: Winn Dixie on CR 210
Goal: To provide co

mplete Thanksgiving meals to 50+ families through the St. Johns County Family Integrity Program.
About the Family Integrity Program: The Family Integrity Program's mission is to work in partnership with the State of Florida and the local community to develop, implement and manage a highly effective, strength-based community-based system of care for abused and neglected children and their families.
How can  you help? Come join us as we give out flyers, talk with people about our mission, and collect goods as people leave the store!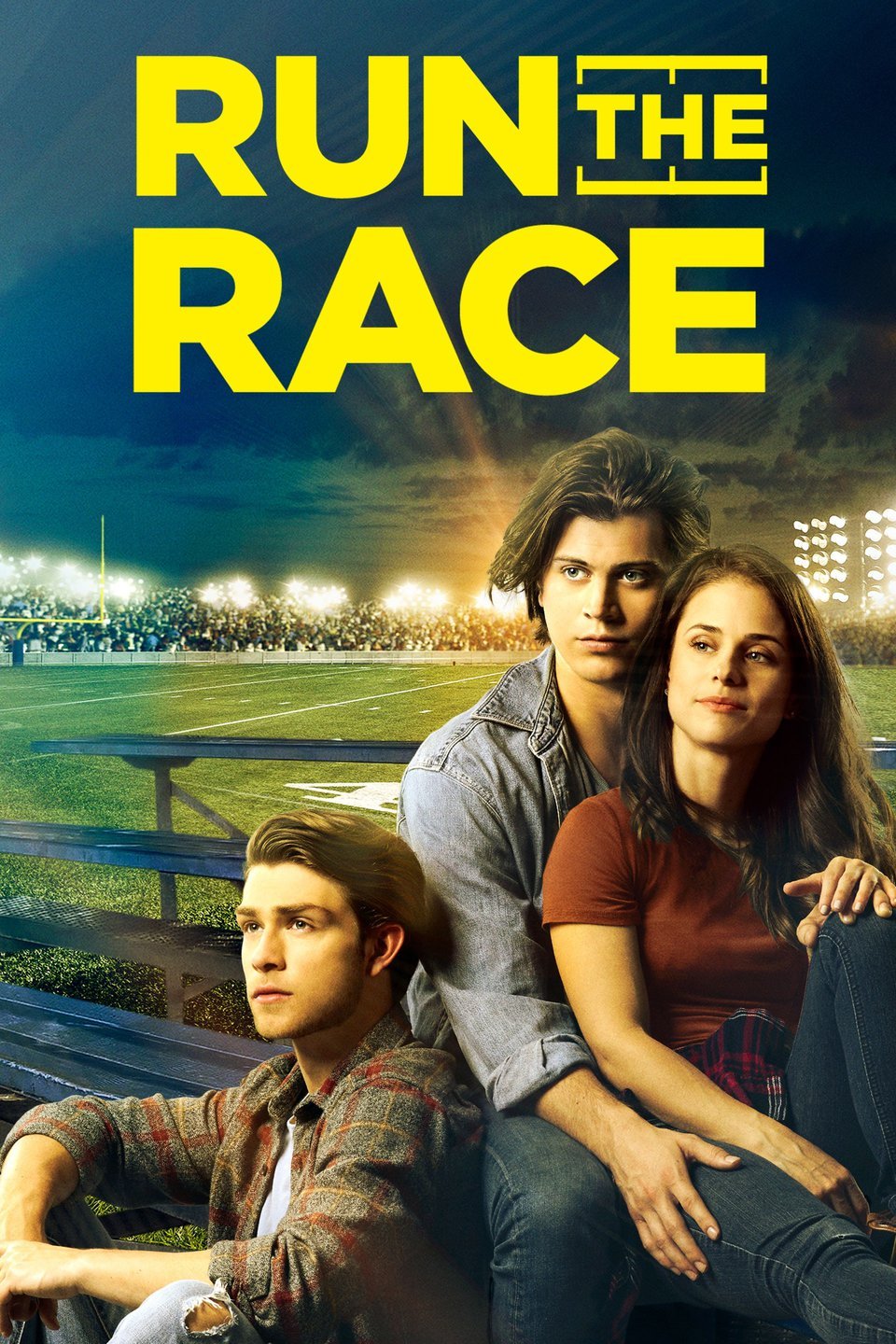 11/17/19 Movie Matinee at the Clarke's!
Thank you to the Clarke's for opening your home and movie room for us to enjoy this movie! Lorrie will send the address out closer to the date!
T

ime: 3:30 pm, Dinner at 6:00 pm
11/27/19 Mission: Packing College Care Packages!
Tonight we will be packing care packages for Geneva's College students! Come join in the fun! We are asking each youth to bring a $10.00 gift card to Starbucks, Chick-Fil-a, or Sub Way, etc. for the packages. We also need: pens, post-its, fun school supplies, home made goodies are a plus, gum, mints, Christmas candy, Christmas ornaments, and more! Last year we packed 18 boxes! This year we are anticipating about the same number! We're still collecting addresses! These packages are a wonderful way to minister to our college students; to let them know they are missed, and are still connected to Geneva!
Let's make 'em feel loved! 
Time: 6:00 pm,

Dinner

at 7:00 pm
Youth Group
Most Sunday evenings from 6 – 7:30 pm we gather for bible study, fun, fellowship and a meal. Examples of past events include:
Shrimping
Escape Room
MIssion Trips
Thanksgiving Food Drive
Angel Tree Shopping
Rock the Universe at Universal Studios
Montreat Youth Conference

…

and so much more!
This year's theme is #GodisGood.  Our bible studies are focused on Old Testament Stories of God's goodness and grace.
Be sure to check out the current newsletter for upcoming events.
Montreat Youth Conference 2020
June 14-20, 2020
Youth Sunday School
Each Sunday at 9:00 am in the Youth Living Room
Topic: Parables ReMix
Jesus' parables are stories about everyday people and events told in a way to make a point about everyday people and events. Let's seek Jesus everyday!
Join us for breakfast snacks and study!
Youth Wednesday Night
Betty Griffin House Welcome Bags
You are part of an amazing ministry in our community! Thank you! We will meet to pack welcome bags for Betty Griffin house…
Wednesdays… 
11/6,  12/4, 1/8…
Dinner at 6 pm ($5), Packing Bags afterward, Finish up by 7:45 pm 
Take a look at our gallery!